Wellington Masters Athletics membership is open to all athletes aged 35 and over. Events are held in 5 year age groups: 35-39, 40-44, 45-49 etc. Our oldest current member is in the 90-94 age group. Whatever your capabilities, there will be someone with whom you can enjoy friendly competition. Take a look at our Membership page to find out how to join us.
---
Latest update: Wellington Half Marathon Champs Results
AGM - 7pm on 20 September 2017 at Olympic Clubrooms (Bannister Avenue, Johnsonville)
We're now on Facebook - follow us
---
"You can't beat Wellington on a good day!"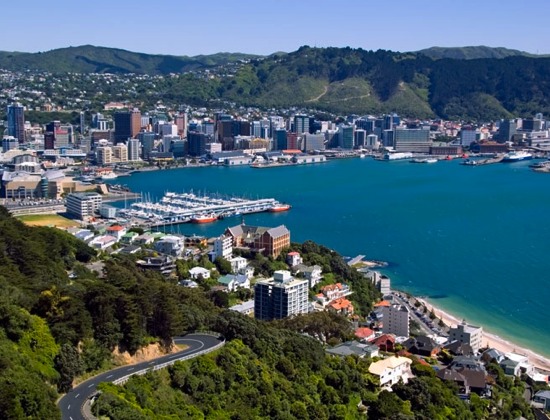 ---